Yuzzie the Great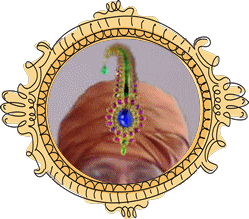 You are invited to enter into the mystical realm of Yuzzie the Great.
Yuzzie, the world's most accomplished prognosticator, is available 24 x 7 to answer your questions and foretell the future. In the past he has shunned the use of modern technology to bring his words of wisdom to the masses.
For many years, his communications with the masses were disseminated in handwritten form on nooks and crannies in public places or verbally each year on the first Saturday in August. However, with his supply of Sharpies diminishing and demand for his services rapidly increasing, he has deigned to share his infinite wisdom and omnipotentence via the Internet.
last updated on Friday, March 2nd, 2012 - 10:02 AM